Who are we?
Venedor is a fully responsive PSD theme designed for all types of platforms: WooCommerce, Magento, OpenCart, PrestaShop and other. Based on Bootstrap's 12 column 1200px responsive grid Template. Great looks on desktops, tablets and mobiles. Sed interdum magna sit amet orci tristique blandit. Etiam id justo consequ quam viverra elementum.
Sed ac magna sed massa rhoncus elementum et ac augue. Morbi non tellus nisi. Pellentesque habitant morbi tristique senectus. Suspendise eu nunc pulvinar,varius libero, eleifenu nunc pulvinar,varius libero, eleifend nunc pellentesque mauris. Buy Venedor Template!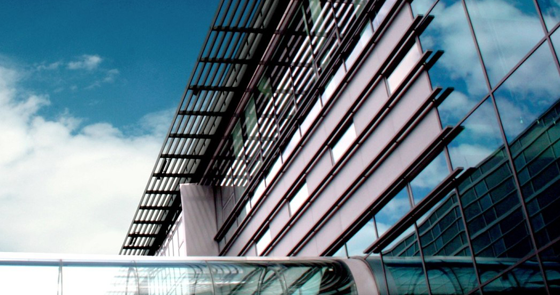 Our Services
Development
Quisque ac quam id quam ullam
lorem corper dignissim ullamcorper
ut nisi. Cras ullamcorper ullamcorper
ultrices. Etiam diam est, adipiscing vitae
nibh in, rhoncus laoreet nunc nulla
facilisi.
Development
Proin eget sodales magna. Proin ac
est convallis, interdum odio vel, luctus nibh.
Fusce iaculis sollicitudin metus, sed
aliquet erat fringilla et. Nulla vel metus
mattis odio porttitor dapibus vestibulum.
Nunc nulla facilisi.
Development
Praesent gravida malesuada faucibus.
Etiam vehicula massa eget nisl ante,
posuere, vel bibendum nisl elementum.
Donec laoreet placerat eget vulputate dui.
Pellentesqu tincidunt convallis tempor.
Odio vel, luctus nibh.